The complete property experience….
The 'GHK' team offers over valuable years of real estate experience in real estate sales and all facets of property management.
As an independently owned agency we have an inherent passion for our local area, strong ties to our community and an intimate understanding of our market. The quality of our service and the level of care we bestow on our clients set us apart.
We are a close-knit team of enthusiastic and dedicated real estate professionals . We are always on hand to provide astute insightful advice on all your property needs.
We're committed to clever, cost effective marketing tailored specifically for you. Our results speak for themselves and the level of repeat and referral business we receive is a true testament to the dedication we show our clients.
Operating with a select portfolio of listings ensures our sales team can give a truly exclusive level of service, while the property management team ensures your rentals are well looked after and make the rental experience for both property owners and tenants enjoyable.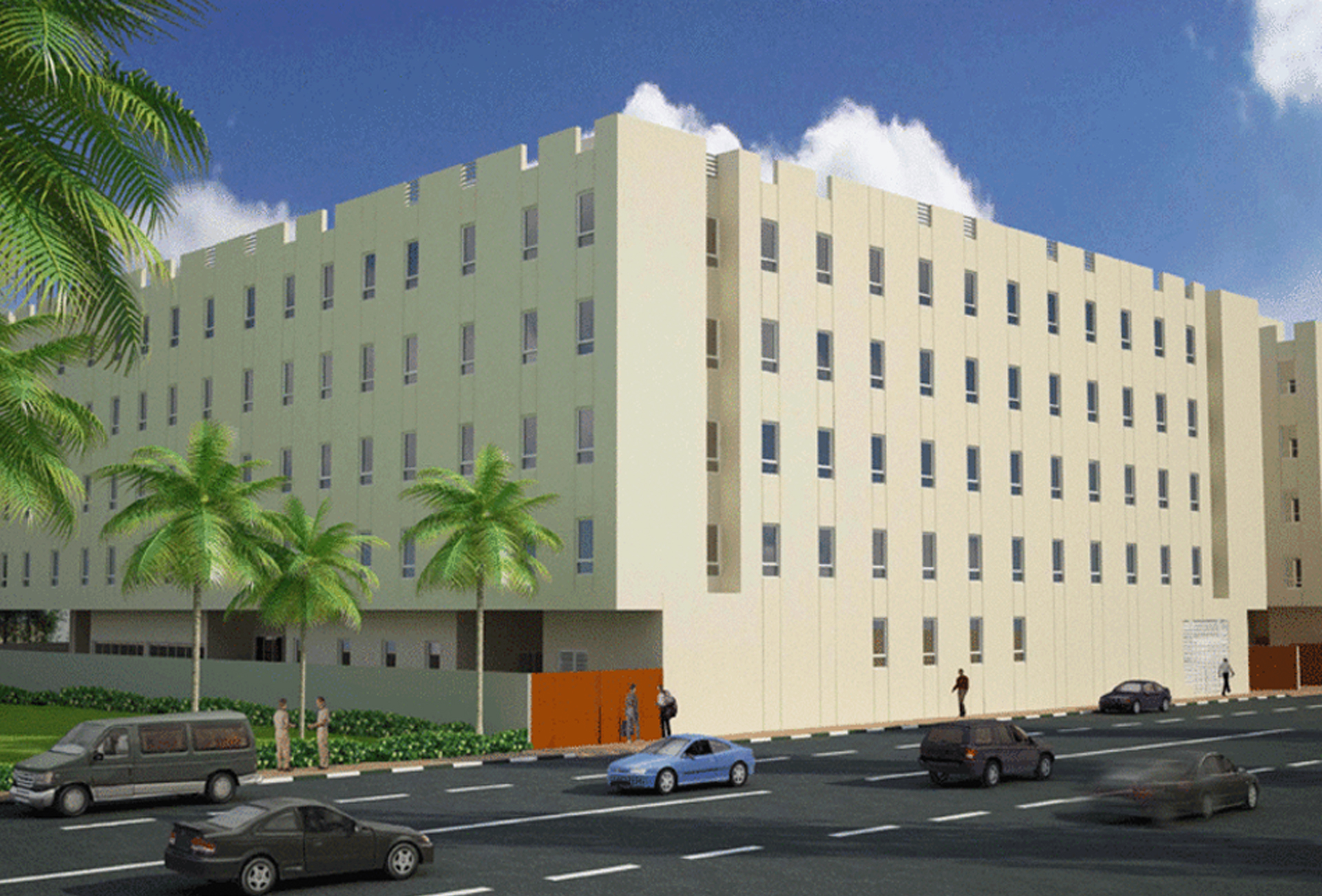 Integrity: We embrace the highest standards of ethical behavior and transparency in every aspect of our business to yield a company that is trusted by its clients and stakeholders.
Partnership: Our success and delivery of quality programs and services are largely dependent upon the partnerships that we
create with all of our internal and external stakeholders.
Excellence: Our commitment to professional excellence ensures that our clients receive the highest quality service. We aspire to provide flawless execution and delivery of our products and services. execution and delivery of our products and services.
Teamwork: Our culture of teamwork allows us to combine the quality and expertise of our professional staff to deliver optimum solutions to our clients.
Innovation: We thrive on creativity and ingenuity. In today's fast paced technological climate, innovative ideas, concepts, and processes are essential to the continued success and growth of a company.
Leadership: The spirit of leadership is instilled in every employee.